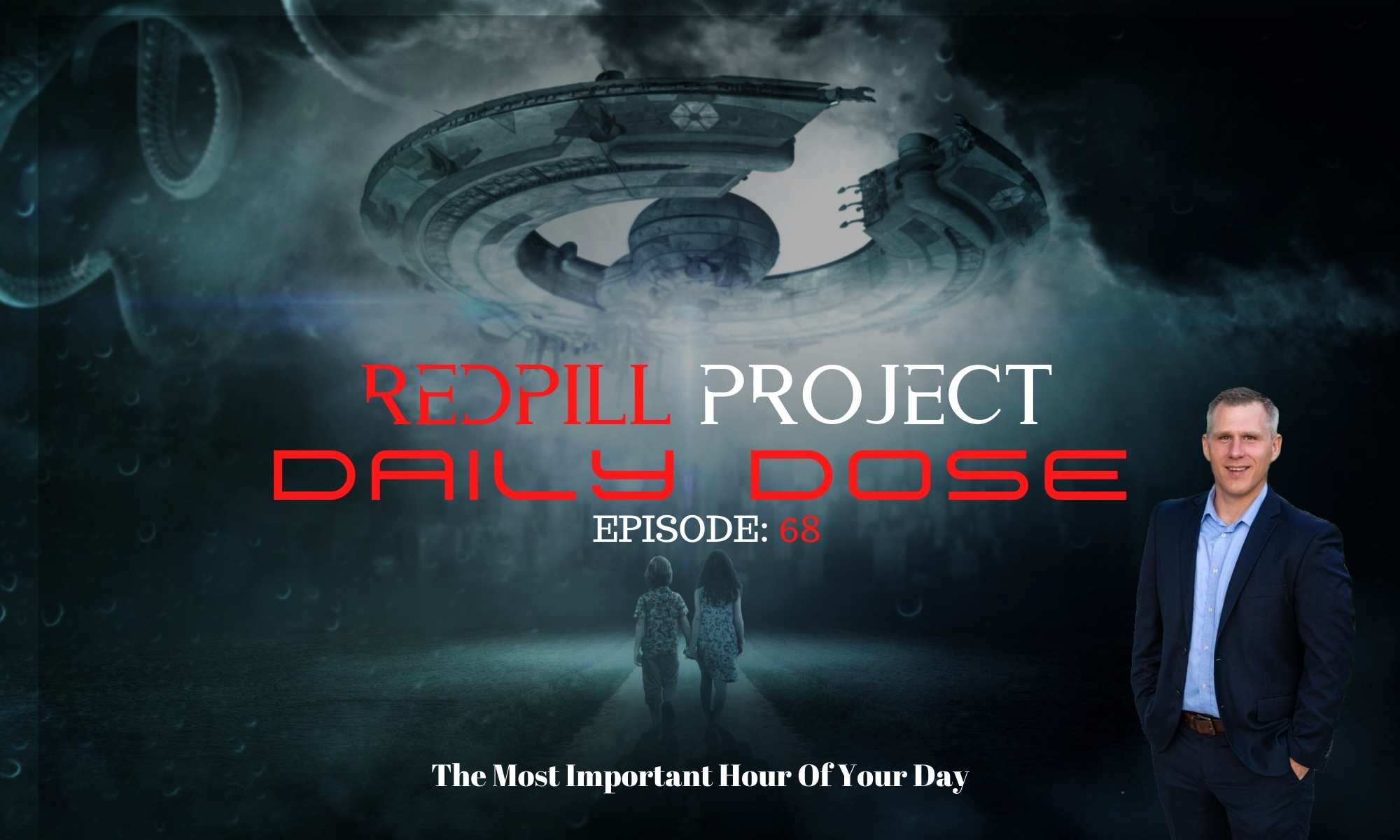 Watch on YouTube: https://youtu.be/VO1x9rqNYSI
Redpill Daily Dose Episode 68 | Hunters Become The Hunted | The Most Important Hour Of Your Day
JOIN US ON THE REDPILL APP - www.socialredpill.com
Rumble: https://rumble.com/c/c-346475
Like To Stay Anonymous?
💵 💴 💶 💷 💵 💴 💶 💷
Support Me With Crypto:
Bitcoin: 39Wbf3ScFxegBsqXZoNhiZ5N553HhrbYH9
Ethereum: 0xCAaBDc59CA49eBAC74bF6C5da41B557378e30Da0
LTC: MScwe8k9ZFfdAH1YXSbB1vnEqDGkkYeQmE
Rumor Is Trump is Moving To The Gold Standard!!!!!!
NOBLE GOLD: Get Gold NOW In Your Portfolio!
💰💰💰💰💰💰💰💰💰 🔽🔽🔽🔽🔽🔽🔽🔽🔽🔽
Support Us As A Patron (Anonymous Packages Available) Massive Benefits! Fringe After Dark, Private Q&A with Josh, Private Forum Access, Unlimited SUPER CHATS!